Traveling – it leaves you speechless, then turns you into a storyteller...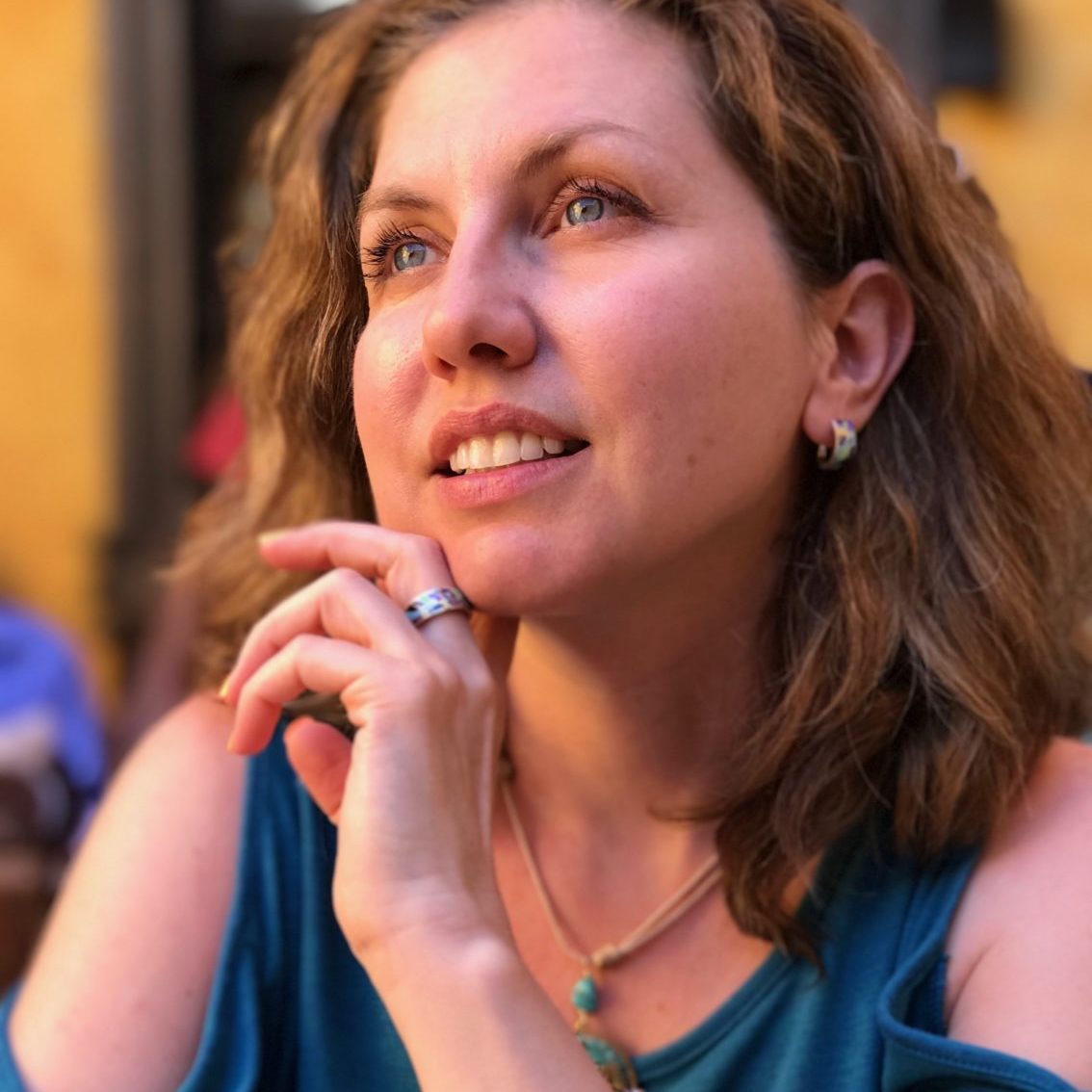 Hola, I'm Karina Safari. Welcome to my page!
Over the past 10 years I've been living my passion – creating distinctive handcrafted adventure trips and hiking expeditions in the most unique destinations of the World. I cater for teams of open-minded travelers, connected by one goal. My mission is to deliver a series of meaningful and life-changing travel experiences and to shake up the outdated group-tour industry.

What you can find in our trips:

· Epic treks and hiking adventures in the most unique destinations
· Travel in a fun team of like-minded folks, make new friends
· Get a great sense of accomplishment
· Take a chance for your brain "to shift gear", learn to live the moment
· Create your own travel story, bring back sweet memories and a major boost of inspiration

Watch our video from Peru Salkantay trek to Machu Picchu-2017

Travel Calendar: 2019
Get on board and join our travel tribe!
Best Local Experience Guaranteed
How do I organize a unique trip? I make it personal. Traveling with an expert provides you with a more authentic retrospective than commercial mainstream tour agencies. I will take you off the beaten path and truly show you a destination through the eyes of a local.
Testimonials. What travelers say: